SPORTS INVESTING
We've assembled a world renown team of sports investment advisors to give you the highest quality advice each day. We provide you with a service that is typically only available to celebrities, high-profile professional athletes, and high net worth business professionals. Whether you bet $10 or $10,000, this is for you. We help you grow your sports investment account with our 30-day investment strategy.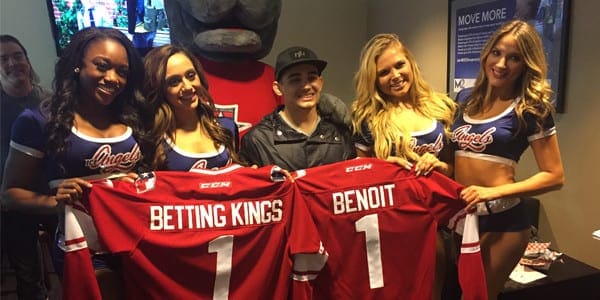 Consulting Services
NBA commissioner Adam Silver believes expanded legalized sports betting in the United States is "inevitable," and the league is open to participating in it. As Sports Betting Laws and regulations move toward change significant change in many states. BK Consulting Services is uniquely positioned. We're a team of world-renowned experts in the field of Sports Books, structure, strategy and design. We are ready and prepared to partner with you.
in growing an
investment account
and wondering
what to invest in?
Learn more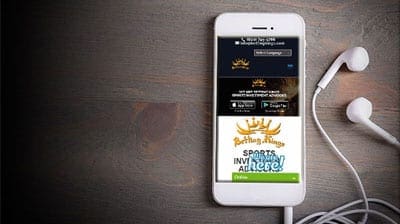 access to our free investment advice! Kings
Club members access our exclusive
investment plays on the app with easy,
convenient alerts – customized to you!
Learn more
Social
How following a 30-day
investment strategy will grow your
sports investment account.
@bettingkingss

TODAY'S SPORTS INVESTMENTS
SATURDAY, FEBRUARY 24, 2018
Kings Club Investment Plays
Highest rated plays of the day. Log in with your Kings Club membership.
Congratulations Kings Club Members! We are up +8 units in February!
Check out our latest Financial Statement from JANUARY here.

FREE Investment
Advice
NHL
4pm PT - Columbus Blue Jackets (Moneyline)

Periodically Betting Kings offers free advice to give you an inside look at what the Kings Club offers. While our free advice is typically the lowest-rated plays that just missed out on the membership cards, that doesn't mean we aren't confident about it. We recommend investing 1% of your investment account on a free investment play.
If you want to really take advantage of our experts' sports investment advice,
click here to sign-up for our highest rated plays for only $99.00 for 30 days.
Our strategy is simple. We provide our customers with a 30-day investment strategy. We do not sell "picks" or "locks of the day". We do not offer our advice by the day or play. We do not rate our investment plays. If it is not the highest rated play, we do not advise investing in it.
Our price is simple. Our members join for $99 every 30 days. Period. Whether we recommend investing in one play each day or three plays, our price is the same.
Our Sports Investment Consultants are certified and professional. Each member is assigned a Sports Investment Consultant who gets to know you and your goals. They answer your questions. They explain sports investing.
We deliver results to our members. Over the last four months, our clients have won +45 units by following our investment advice and money management system.
In October, our clients grew their investment accounts by +13 units. In November, our clients grew their investment accounts by +19 units. In December, our clients grew their investment accounts by +10 units. And, in January, our clients grew their investment accounts by +3 units.
That means, if you started on October 1 with $2,000 in your investment account (one unit = 5% = $100), and followed our investment plays and money management strategy, your account would be $6,533 on January 31 – an increase of $4,533 and a return on investment (ROI) of 11%.
FINANCIAL RESULTS
KINGS CLUB RECORD LAST 60 DAYS

62%
WHO WE ARE
We have a long history, with many years of experience. Over the years, we have built relationships with professional sports investors who research and analyze data each day to determine the best investments across all sports. Our professional sports investors have a combined 50 years of experience in the industry and are comprised of former lines makers, offshore sportsbook contacts and traditional financial investment professionals.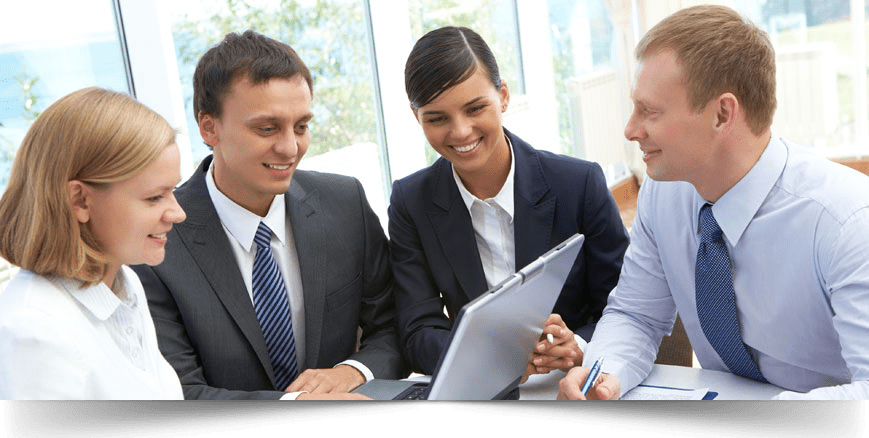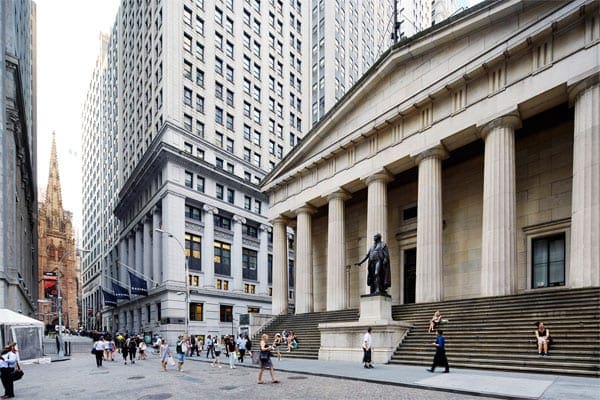 15+ years of
experience in the
financial services
sector – including
working on
Wall Street.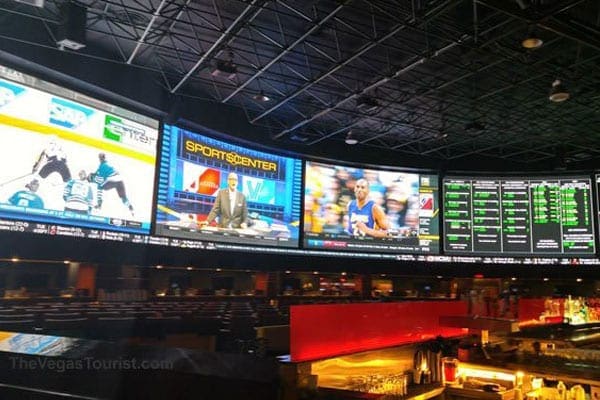 Our professional sports investors
have a combined 50 years of
experience comprised of former
lines makers, offshore sports book
contacts and traditional financial
investment professionals.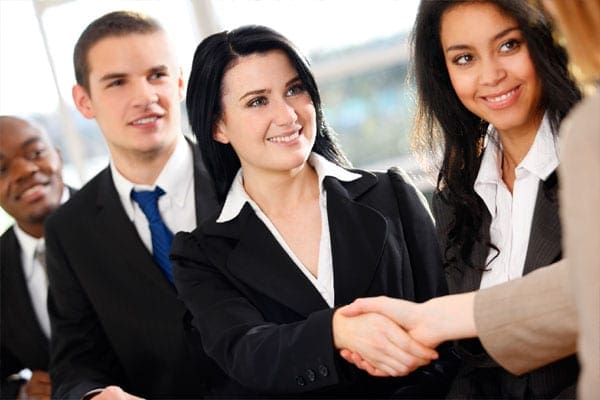 More than a
decade of consulting
experience with
the largest
professional services
firm.

SPORTS INVESTMENT CONSULTANTS
We have a global team of certified, professional sports investment consultants who support our members every day – answering their questions, explaining sports investing – to help members grow their sports investment accounts.

Coming Soon