SUPER CHARGE YOUR PERSONAL FINANCES
You know sports. You played sports. You watch sports. You can pick who is going to win the game. Right?
There is a big difference between knowing sports and being a profitable sports investor.
Take your profits to the next level by eliminating your bias. Betting Kings helps you build a data-driven portfolio with non-traditional investments by using unique data and AI.
We are an exclusive community. All members are sponsored by a member or certified Sports Investment Consultant.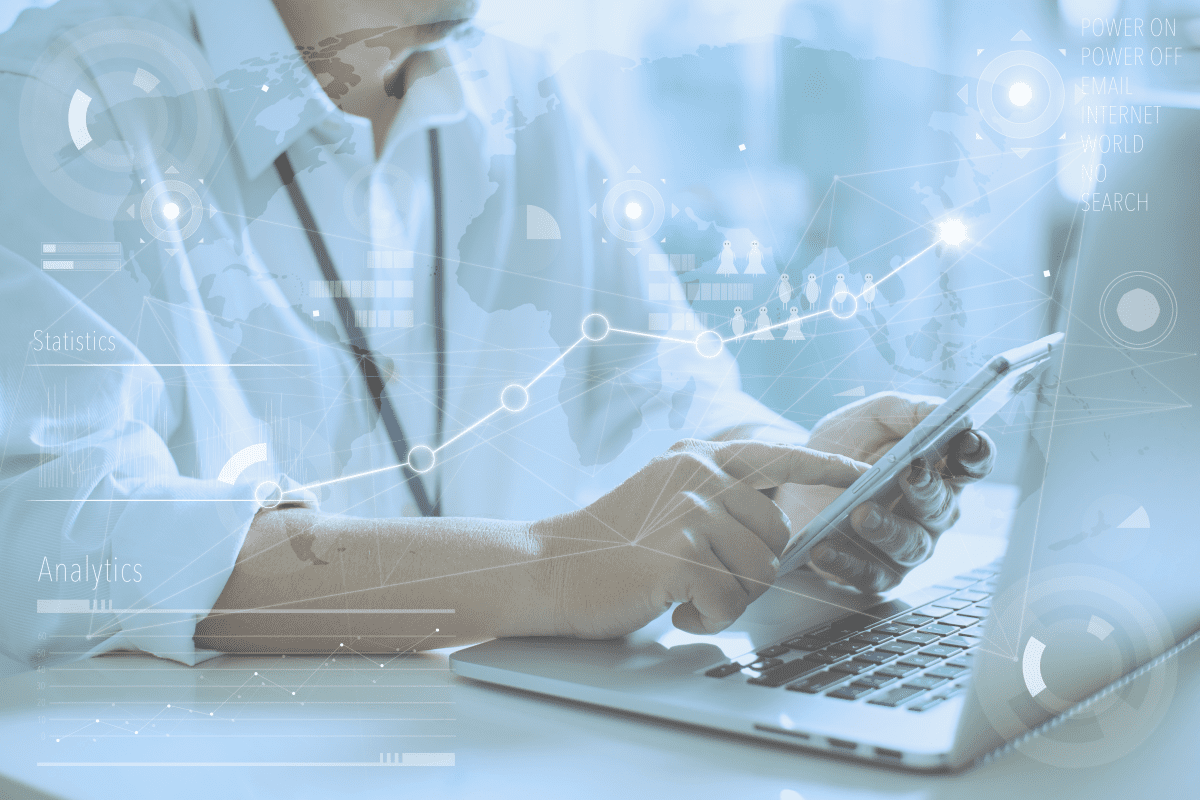 Leading with Sports Investment Education
 Knowing sports and knowing profitable sports investing are completely different. Our priority has always been about leading with education. We have been planning and building out infrastructure for several years. We knew that sports investing education needed to be a key component to successfully guiding members in an industry that was so new and had been misbranded for so many years. We invested heavily in technology to deliver timely training to our members and consultants. We focus on areas such as proper money management, profitability, alternative assets, and more. Our goal is to truly educate our members to make the very best decisions possible and become profitable sports investors. Intelligent, responsible sports investing!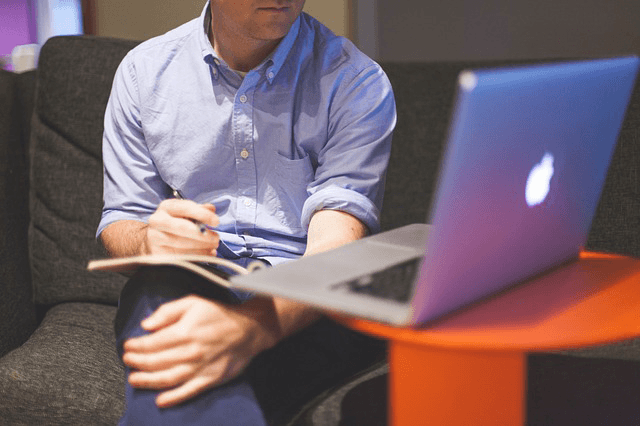 BK Investment Community
Betting Kings was formed with the intention of building a an exclusive community of educated sports investors who could leverage our experience and AI technology. All members are sponsored by a member or certified Sports Investment Consultant. Betting Kings helps members grow and diversify their sports investment portfolios with advanced training and certification, 30-day Sports Investment Strategy, AI-driven Collectibles including sports memorabilia and trading cards. Leveraging the power of the Betting Kings Community, we offer our members the BK Savings Club with discounts on everyday purchases from pizza to hotels to movie tickets and more! We take great pride in building our community – earning money, saving money and growing together!
Invest in Stocks or Sports?
Are you interested in growing an investment account and wondering what to invest in?
Should you invest in stocks or sports?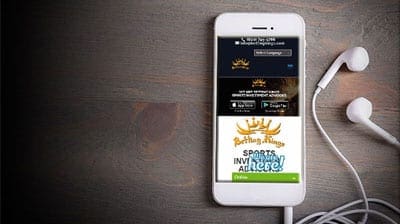 Download our App
Download the Betting Kings app today to test
your sports investing knowledge!
App is free to download!
Members access our exclusive
investment plays on the app with easy,
convenient alerts – customized to you!
Learn more
TODAY'S SPORTS INVESTMENTS
THURSDAY, SEPTEMBER 19, 2019

Intelligent, Disciplined, Responsible Sports Investing.

MEMBERS: Access your membership.

  NOT A MEMBER? JOIN THE COMMUNITY to start growing your sports investment account with our successful 30-day investment strategy.
Betting Kings is an exclusive community. We provide sponsored members with a COMPREHENSIVE and DIVERSIFIED Sports Investment Strategy. Investing in sports games is only one component of the BK Sports Investment Strategy. With the BK membership, you have access to our exclusive 30-day investment strategy to earn money investing in sports games, AI-driven investment advice to earn money investing in collectibles, sports investment training and certification, and the BK Savings Club to save $2,765 annually!
We provide sports investment education. Whether you have invested in sports before or not, we provide you with advanced SPORTS INVESTMENT TRAINING. Upon successful completion, members receive a CERTIFICATE of completion.
Our 30-day strategy is simple. We help members earn money investing in SPORTS GAMES. Members receive an alert on the Betting Kings app when any investment play is posted and access our intelligent, disciplined, responsible, technology-driven 30-day investment strategy on the BK app. We do not sell "picks" or "locks".
We deliver AI-driven investment advice on collectibles. Similar to sports games, COLLECTIBLES are an alternative asset class. Members have access to our AI-driven investment advice in collectibles, including TRADING CARDS and SPORTS MEMORABILIA to earn money investing in collectibles.
Members leverage the power of the BK Community to SAVE $2,765 each year! Each member has access to the BK Savings Club with over 302,000 perks and discounts on restaurants, shopping, movie tickets, hotels, theme parks, oil changes, and more!
Our membership price is simple. Our sponsored members join for $99 every 30 days. Members have access to all of our sports investment advice as well as BK Rewards Club and BK Savings Club with over 302,000 discounts on everyday purchases.
Our Sports Investment Consultants are certified and professional. Each member has access to a Sports Investment Consultant. Our Sports Investment Consultants answer your questions and explain sports investing.
We are committed to helping members EARN MONEY and SAVE MONEY with Betting Kings DIVERSIFIED and COMPREHENSIVE SPORTS INVESTMENT STRATEGY.
KINGS CLUB RECORD LAST 365 DAYS

59%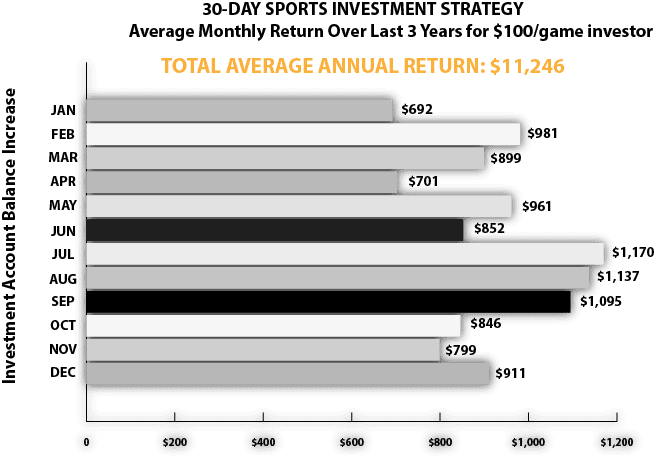 I earned about $5,600 in August following the Betting Kings Sports Investment Strategy! I invest about $250 per game. Betting Kings made enhancements to the app and notifications are even faster now!
Noah's Savings in August from BK Savings Club
$112
Chicago Cubs Tickets (4) @ Wrigley Field $64
AAA Membership (2) $32
Chicago Waffles $30
Shari's Berries Gift for Mom's Birthday $16
---
Total $112
WHO WE ARE
Betting Kings® is a world-leading Sports Investment Consulting Firm, founded by a seasoned and forward-thinking group of professionals with a common vision. We provide professional sports investment advice to a wide range of clients worldwide. As a full service Sports Investment Company, our goal is to continue to diversify and grow our clients' sports investment portfolios exponentially. Betting Kings leverages a true artificial intelligence (AI) based approach to search for associations between behaviors and their impact on events to match market-moving information with sports investment assets, such as our sports-related 30-day Sports Investment Strategy and other investment vehicles like prop-futures, sports memorabilia, and collectibles. Leveraging true AI enables Betting Kings to find a strategic edge, allowing for true material revenue growth in the vast sports investing market.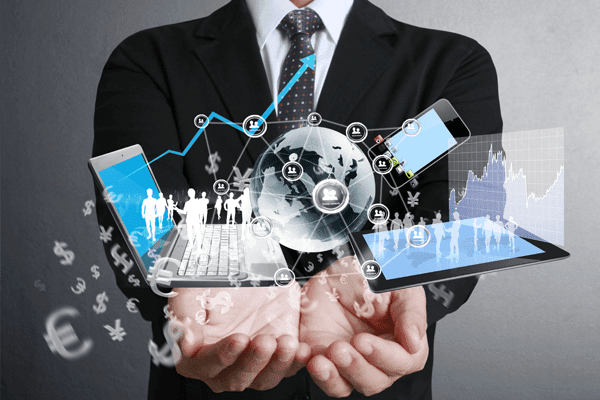 Our leadership team
is taking
sports investing
into the
FUTURE!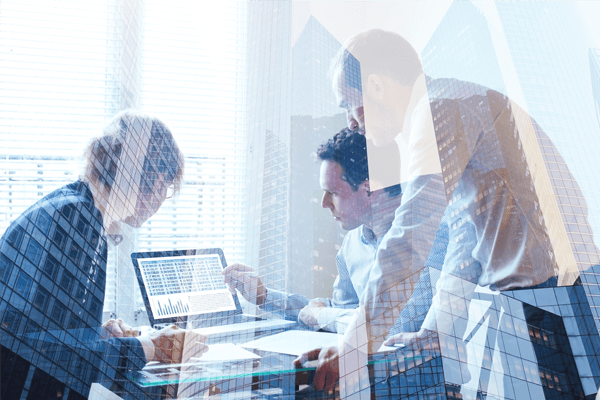 Team of global experts
with diverse backgrounds
in financial services,
alternative assets, consulting,
sports management, and technology.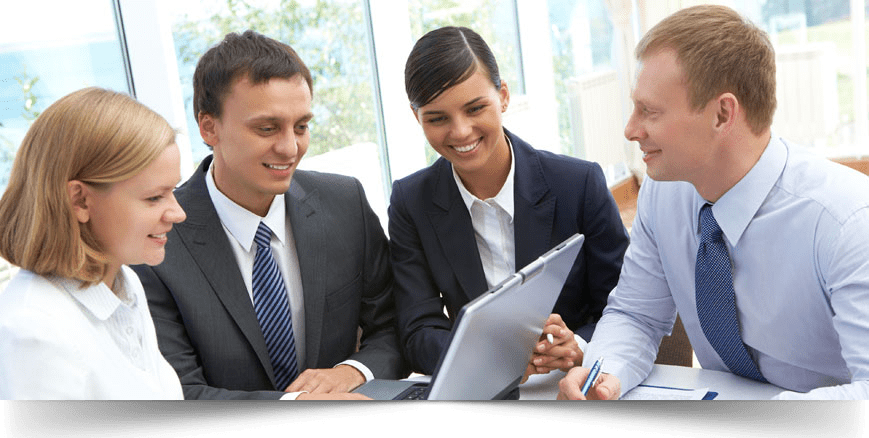 SPORTS INVESTMENT CONSULTANTS
We have a global team of certified, professional sports investment consultants who support our members every day – answering their questions, explaining sports investing – to help members grow their sports investment accounts.