We offer sports betting advice that you can't get anywhere else.
Our strategy is simple. We focus on one or two highest quality winning games each day across all sports – to grow your investment. This is a true investment strategy.  We do the research for you. Our expert advice is generated from our vast network of contacts – including world renown professional sports investors, former lines makers, offshore sportsbook contacts and academic, analytical professionals. Betting Kings created a system to help people cut through the clever marketing of handicappers selling high priced, high volume picks.
Our price is simple. We provide you with professional sports investing advice that typically cost you $1000s, at an affordable price of $99.00 for 30 days. Our professional sports investors are placing up to $50,000 on these very same games that we offer you.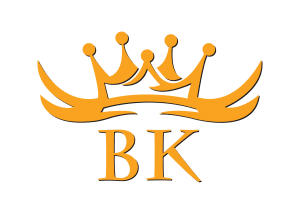 CREATE A FREE ACCOUNT
Sign up now to create your free account. Membership to Betting Kings is free!
Frequently Asked Questions
1. Is my account really free?
Yes! It only takes 5 seconds. All you need is your email. You can't access the King's free plays without a free membership.
2. What do I get with my free account?
The King releases free investment plays on select days – visit often for your free advice!
3. Why should I choose Betting Kings?
Our investment plays are generated from our vast network of contacts – including offshore sports books contacts and world renown professional sports investors. We have recruited highly talented, academic, analytic professionals to deliver the highest quality investments available today.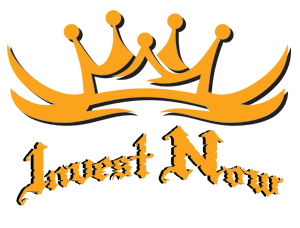 Expert sports
investment advice
We've assembled a world renown team of sports investment advisors to give you the highest quality advice each day. We provide you with a service that is typically only available to celebrities, high-profile professional athletes, and high net worth business professionals. Whether you bet $10 or $10,000, this is for you.
Kings Club record last 60 days

64%

64%
TOP-RATED WINNERS TODAY
TUESDAY, JUNE 27, 2017
Congratulations Kings Club members! We went 3-1 (75%) yesterday!!!
MLB
7:05pm ET – Baltimore vs Toronto

7:10pm ET – NY Mets vs Miami

7:10pm ET – Kansas City vs Detroit

8:10pm ET – Oakland vs Houston

10:10pm ET – LA Angels vs LA Dodgers

Kings Club Members: To opt into TEXT PLAYS please email info@bettingkings.com