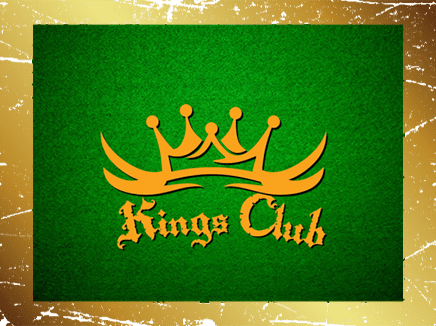 Sports investing with confidence.
Access the King's exclusive 30-day investment strategy.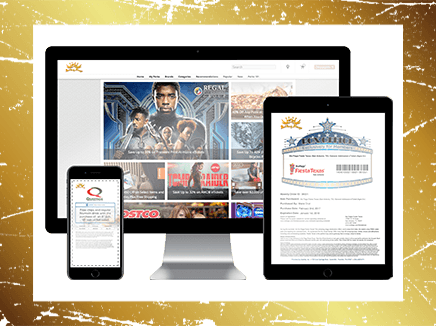 Savings on everyday purchases.
Access to the over 302,000 perks and discounts to save you money on the things you need and love.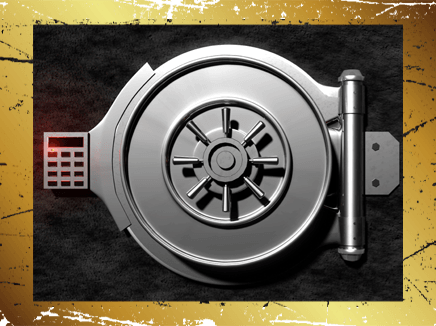 Alternative Assets worth investing in.
Access the AI-driven selections to grow and diversify your investment portfolio.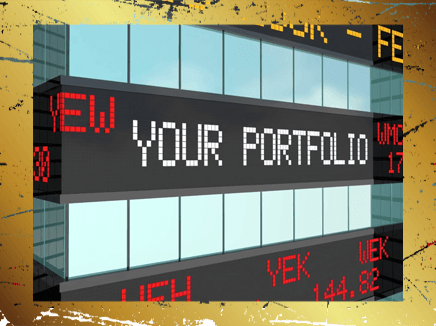 Your Digital Portfolio
COMING SOON!
Start building and growing your digital portfolio of alternative assets!