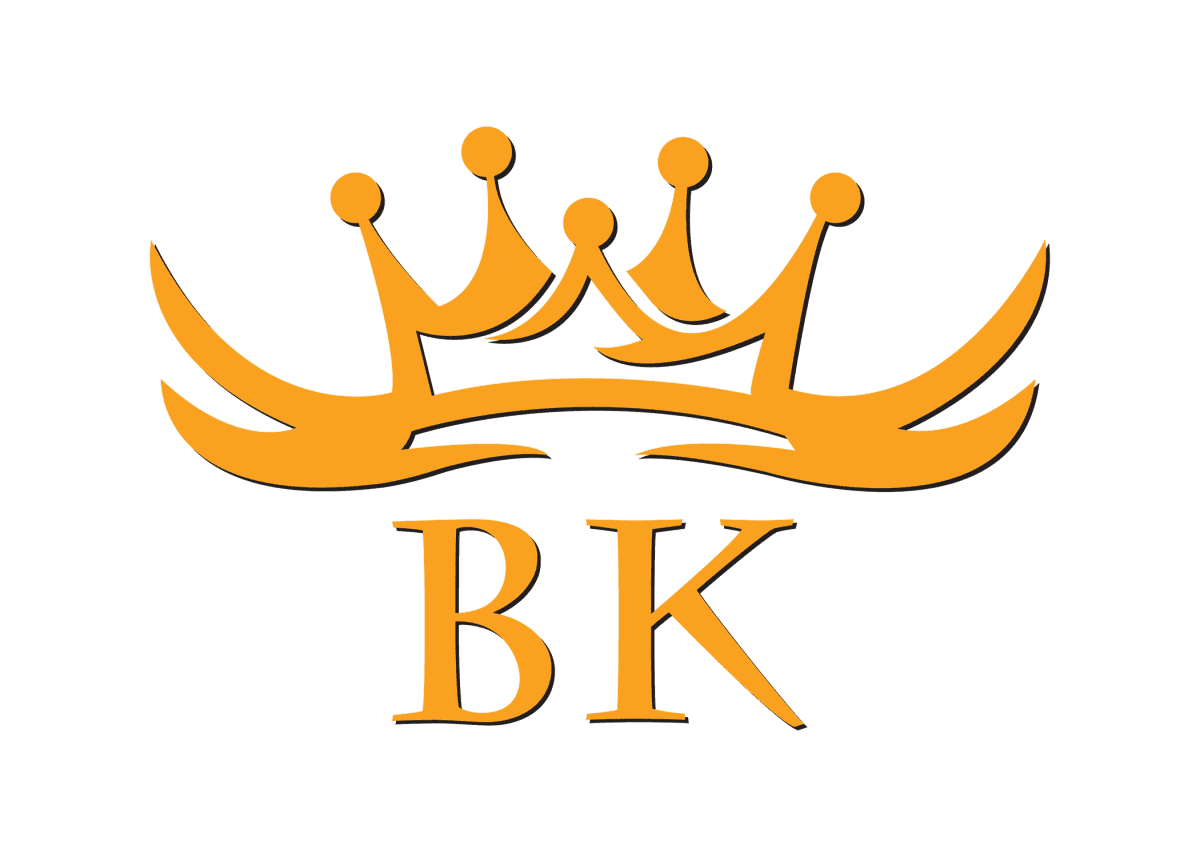 BK Investment Advisors – Financial Results
$ Average amount each Member saves each year with BK Savings Club
Number of members-only perks and discounts available to each Member
Number of new perks and discounts added last month
Average percentage of savings reinvested in alternative assets

46%

46%
Sports investing record in April

57%

57%
$ Amount won in April for $1,000/game investor
Number of sports investment advice in April
Percent Increase in each Member's Sports Investment Account
Average Return of Alternative Assets Recommended
$ Value of Alternative Assets Recommended
# Alternative Assets Recommended in April
Callie's return from her Betting Kings membership:
I joined Betting Kings in January. I invest about $1,000 in each investment play. I've grown my sports investment account $187,000 so far the year.
Betting Kings continues to help me earn passive income during this covid-19 pandemic. Many people think there are no sports. There are actually quite a few still to invest on – like table tennis!
BK even waived my membership fee too last month. Thank you!
Callie's Favorite Perks and Savings using the BK Savings Club
$808
San Diego Zoo Cam – FREE
Audible – 2 FREE Books $15
Lenovo Laptop $609
Blue Apron $84
Box Dog $25
Jiffy Lube $10
HR Block $60
---
Total $808
 SPORTS INVESTMENT STRATEGY SNAPSHOT – For Investor who invests $1,000 / game 
Date
Sport
Investment Play
Amount Risked

Amount Won or (Lost)
April 2020 Snapshot
4/22

TABLE TENNIS

Roman Pavlenko (Moneyline)

$1,000

$869.50

4/22

NFL SIMS

Baltimore Ravens (-14)

$1,000

$869.50

4/22

NFL SIMS

New York Giants (+8.5)

$1,000

$869.50

4/22

NFL SIMS

New York Jets (+10)

$1,000

($1,000)

4/22

NFL SIMS

Carolina Panthers / Washington Redskins (Under 55.5)

$1,000

($1,000)
4/23
TABLE TENNIS

Oleg Shagarov (Moneyline)

$1,000

$909

4/24
TENNIS

Maxim Puloyanovich (Moneyline)

$1,000

($1,000)
4/24
TABLE TENNIS

Georgiy Vahnin / Vladimir Petrov (Over 74.5)

$1,000

$909
4/24
TABLE TENNIS
Vitaly Bazilevsky (Moneyline)

$1,000

$909

4/25
SOCCER

Belarus – Isloch Minsk II (Moneyline)

$1,000

$500
4/25

SOCCER

Belarus – Bate 

Boris / Gorodeya (Over 2)

$1,000

$0
4/25
TABLE TENNIS
Vladimir Shirokov (Moneyline)

$1,000

$1,100

4/25

TABLE TENNIS

Evgeny Kruchkov / Andrey Ovchinnikov (Under 73.5)

$1,000

($1,000)

4/27
TABLE TENNIS

Evgeny Kruchkov (Moneyline)

$1,000

($1,000)

4/27
TABLE TENNIS

Vladimir Gaynyuk (Moneyline)

$1,000

$833.50

4/27
TABLE TENNIS

Vadim Krokhin (Moneyline)

$1,000

$833.50

4/27

TABLE TENNIS

Igor Smirnov (Moneyline)

$1,000

($1,000)

4/27

HOCKEY

Russia Short Hockey – Gladiator / Voiny Synomi (Under 10.5)

$1,000

($1,000)

4/28
TABLE TENNIS

Vladimir Safonov / Yuriy Merkushkin (Over 74.5)

$1,000

$869.50
4/28
TABLE TENNIS
Yuriy Merkushkin (Moneyline)

$1,000

($1,000)
4/28
HOCKEY

Russia Short Hockey – Ledoviy Desant (Moneyline)

$1,000

$1,100
4/28
HOCKEY

Russia Short Hockey – Ershistyye Tigry (Moneyline)

$1,000

($1,000)
4/29
SOCCER

Nicaragua Premier Division – Managua FC / Walter Ferretti (Over 2)

$1,000

$909
4/29
SOCCER

Belarus – Bate 

Boris / Slavia Mozyr (Over 2.5)

$1,000

($1,000)
4/29
TABLE TENNIS

Anatoly Trushkin (Moneyline)

$1,000

($1,000)
4/29
TABLE TENNIS

Danila Andreev (Moneyline)

$1,000

$666.50
4/29
TABLE TENNIS

Denis Sayanov (Moneyline)

$1,000

$833.50
4/29
TABLE TENNIS

Denis Sayonov / Vladimir Nemashkalo (Over 74.5)

$1,000

$833.50
4/29
TABLE TENNIS

Viktor Ivanov (Moneyline)

$1,000

$833.50
4/29
TABLE TENNIS Live In Game

Evgeny Kruchkov (Moneyline)

$1,000

$833.50
4/30
BASEBALL

Taiwan – Chinatrust Brothers / Uni-Lions Over 12.5)

$1,000

$909