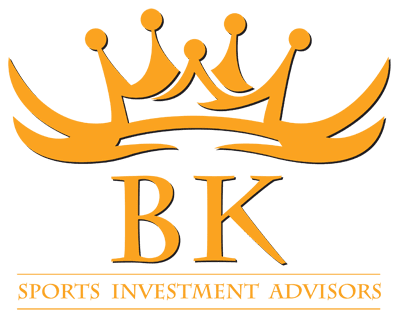 BK Sports Investment Advisors
MEET OUR LEADERSHIP TEAM!
Taking Sport Investing Into the Future.
We have a team of global experts with diverse backgrounds in financial services, alternative assets, consulting, sports management, and technology. We share a passion to help our members earn money, save money and grow together by investing in alternative assets! 
Kary Hisrich, President and CEO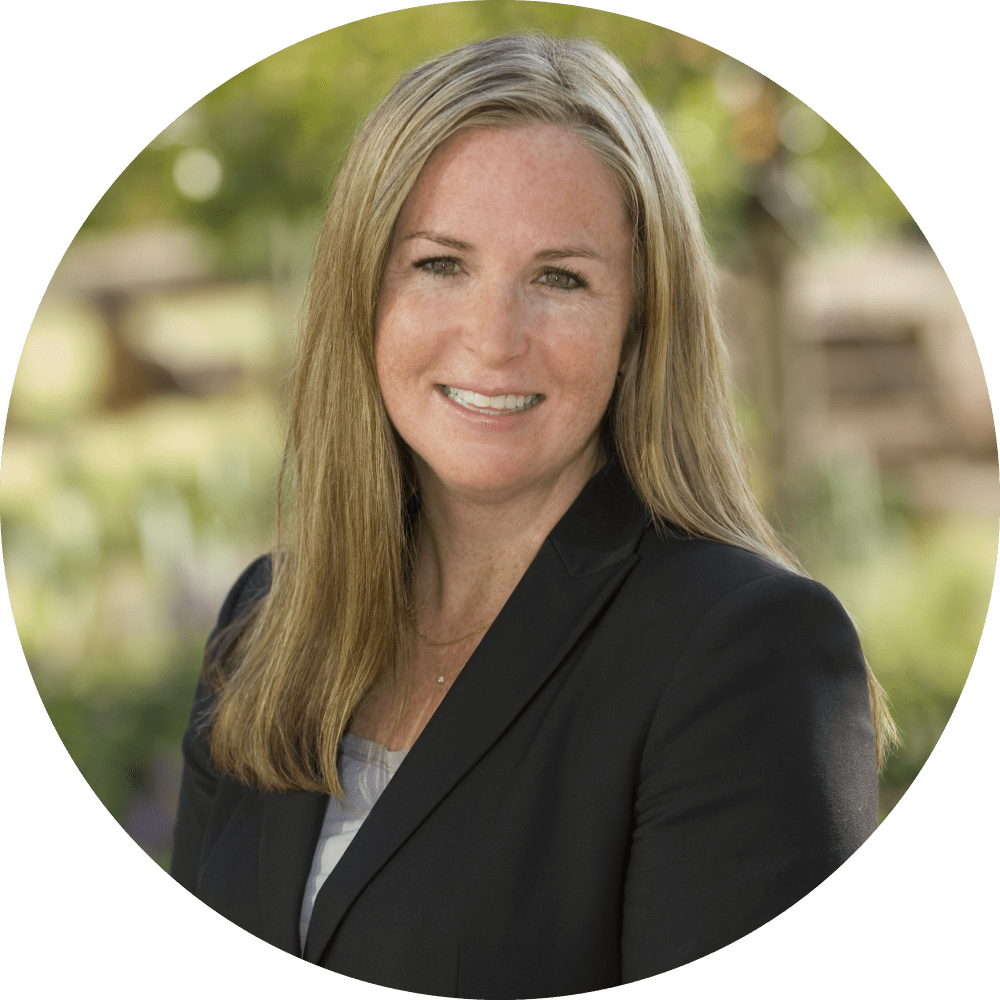 Kary Hisrich is the President and Chief Executive Officer (CEO) of Betting Kings®, a leading Sports Investment Consulting Firm. Kary founded Betting Kings several years ago with a vision for sports investing as an alternative financial services asset class. Before Betting Kings, Kary served as a Managing Director at Deloitte LLP, leading the Office of the CEO of Deloitte LLP and the Transformation Office.
Kary brings more than 15 years of combined experience working in the financial services industry on Wall Street as well as providing consulting services for financial services organizations. Kary has led global, cross-functional engagements and has experience in identification of new product opportunities, product launches, branch expansion, enterprise cost reduction, post-merger integration, and business process improvements.
Before Deloitte, Kary worked at Goldman Sachs in New York. Kary received an MBA from the Fuqua School of Business at Duke University and two Bachelor of Science degrees in Industrial Engineering and Environmental Engineering from Northwestern University. Throughout her career, Kary consistently demonstrated and delivered innovative solutions, operational excellence, and client service excellence.
Today, many companies and investors are pivoting their focus to alternative assets. We are already there – and have been planning and preparing for this for several years. Diversification is key to Successfully growing an investment portfolio – whether you are investing in traditional assets like stocks or alternative assets. We provide members with a comprehensive and diversified sports investment strategy – which includes not only investing intelligently in sports games, but also in collectibles.
Matt Canavan, Special Advisor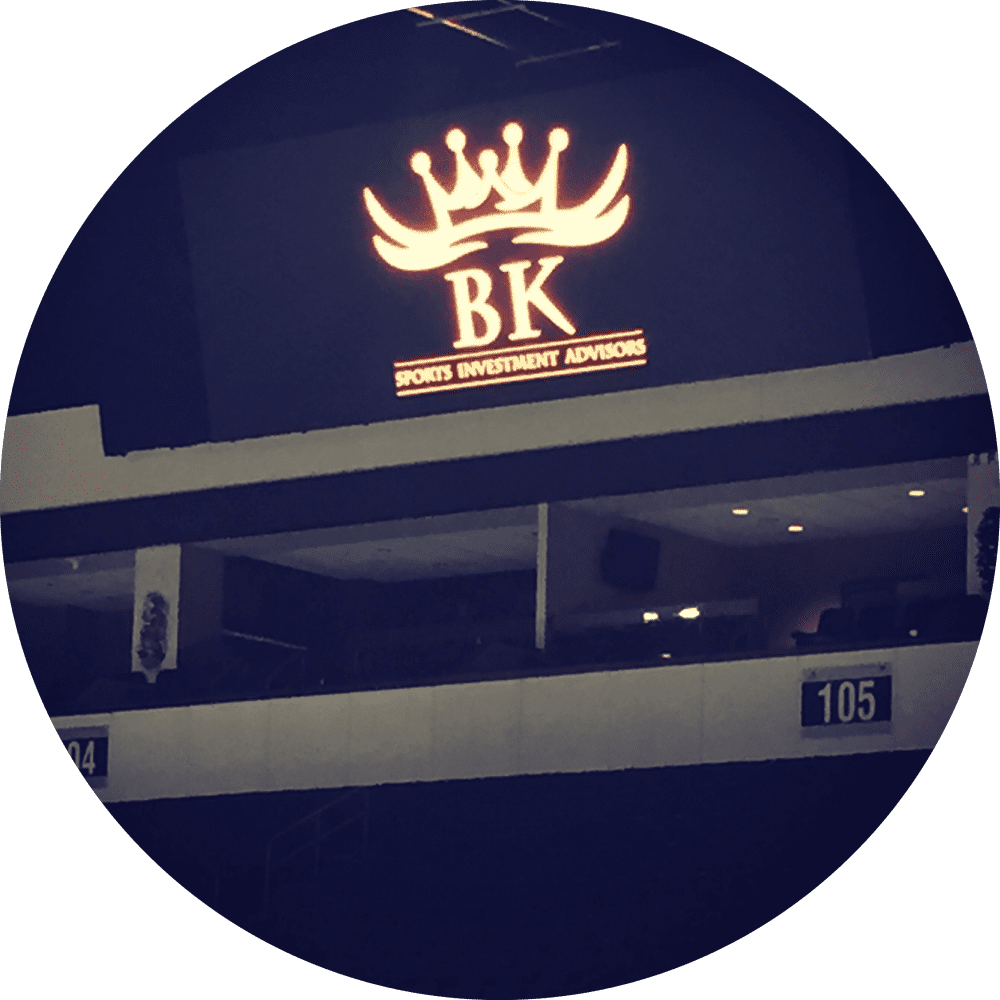 Matt Canavan has been with the Allen Americans since its inception, serving as President of the Allen Americans, where he oversees the day-to-day operations of the ECHL Allen Americans Hockey Club. He has spent over 20 years working in the sports and entertainment industry. Matt got his start in the ECHL in 1993, working with the expansion Huntington Blizzard while attending Marshall University.
Following the Blizzard, Matt worked for the El Paso Buzzards in 1996-97, and they won the WPHL Championship in the league's inaugural season. He later went on to the expansion Fort Worth Brahmas of the WPHL from 1997-98. He helped design and build the Blue Line Ice Complex, a 3-sheet multi-purpose facility, now known as NYTEX, and home to the Texas Brahmas of the NAHL.
Matt worked in corporate partnerships for the Florida Panthers in the NHL from 2001- 2003, highlighted by hosting the NHL All-Star Game in 2003. Following the 2003 season with the Panthers, Matt moved back to Texas for an opportunity to work for the Texas Tornado of the NAHL in the Dr. Pepper Star Center in Frisco, which opened in 2003. Matt spent five seasons with the Texas Tornado, a team that produced three straight National Championships from 2004-2006. Matt has eight championships under his belt during his career; seven as an executive, and one as a high school hockey coach.
Matt has been working with Betting Kings as a Sports Investment Consultant for over a year. He brings the expertise and track record as a successful Sports Management Professional. He also has a tremendous amount of experience as a seasoned business professional and operations executive.
Trevann Hamilton, Senior Writer / Researcher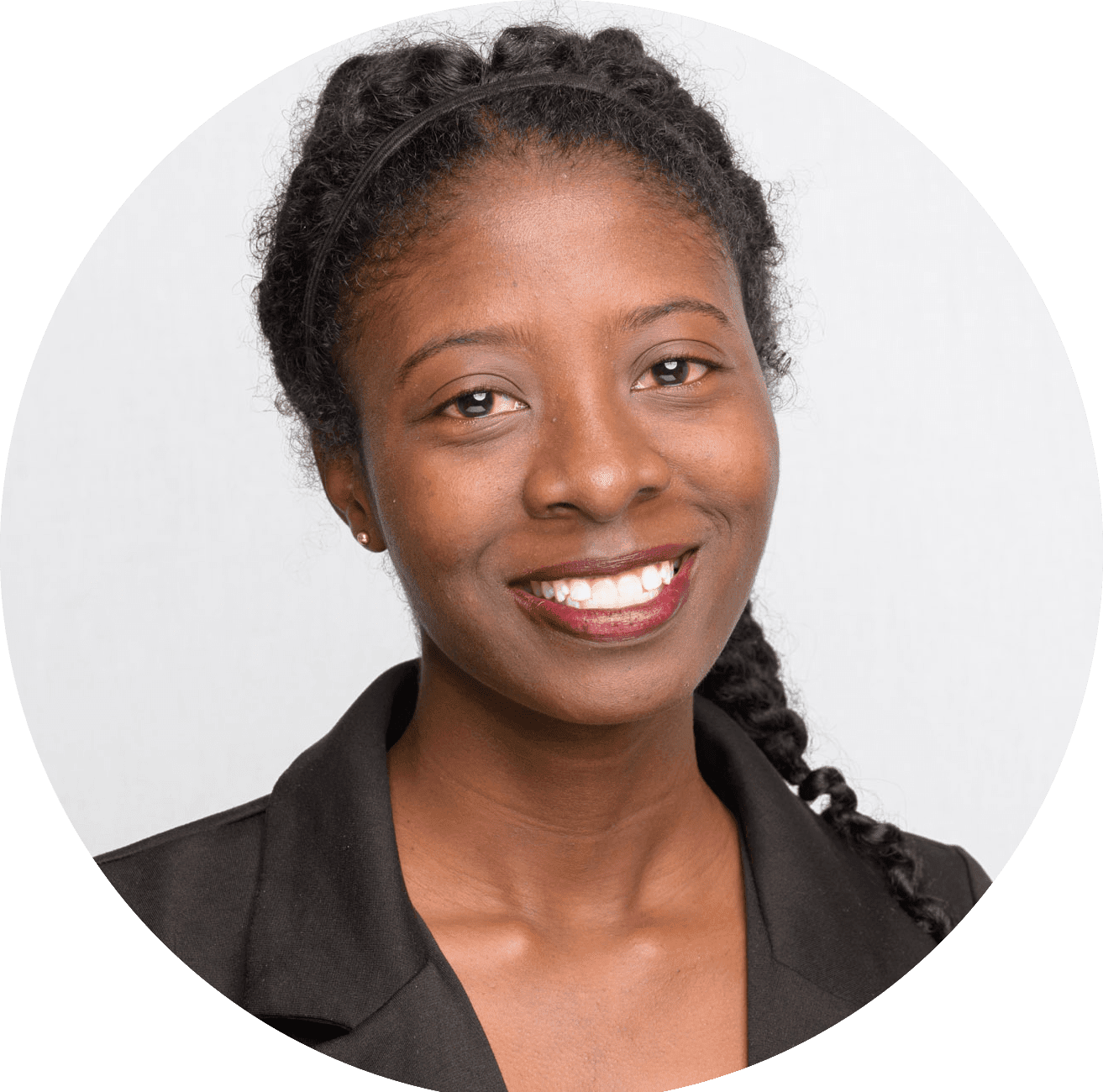 Trevann is an experienced freelance writer with a passion for sports. She has been writing professionally since high school – starting with sports and expanding to personal finance and other lifestyle topics. In addition to article and blog post writing, Trevann has experience creating landing pages, designing and executing email campaigns, and managing social media. In her spare time, she takes pride in reeling off soccer facts off the top of her head and getting into passionate discussions about soccer tactics and gameplay.
Trevann brings significant sports, research, and writing experience to Betting Kings as our Senior Writer / Researcher. She has extensive knowledge and passion for soccer, which is contagious and enhances Betting Kings as we continue to grow, expand, and offer more content to our members worldwide. She is invaluable to Betting Kings continued growth.
Suzi Wilson, Technology Advisor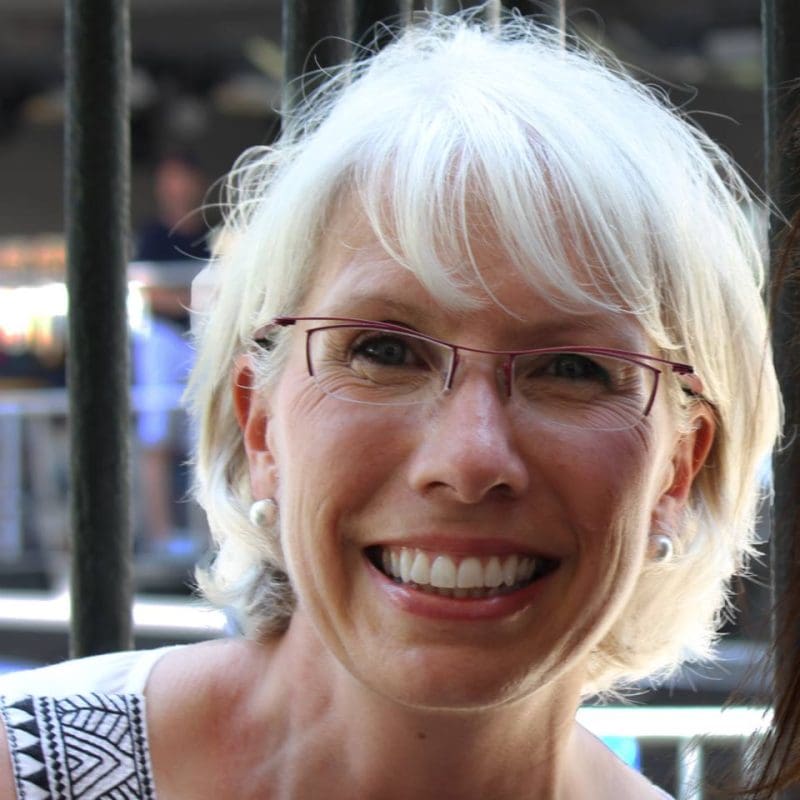 Suzi has a long history of working in the IT field and has a fierce work ethic. She was a Sr. Systems Analyst for Liberty Mutual Insurance for over 27 years before embarking on her Web Design career in 2012.
She is a vivacious, friendly woman who has been working as a Systems Designer for over 30 years. Her creativity, keen interest, and concern for her customers is well known. She is very creative and energetic which spills over into all aspects of her life. Suzi is proud to call every client a friend and colleague.
Betting Kings continues our commitment to advanced technology and systems. Suzi brings 30 years of experience in the IT field at the highest corporate levels. We are so happy to add her experience and upbeat attitude to our team and Betting Kings continued growth.