Our Mission
The mission of Betting Kings is to help our members, who are Personal Finance Enthusiasts™, build unique data-driven portfolios by investing in non-traditional assets. Continuing to Earn Money, Save Money and Grow Together.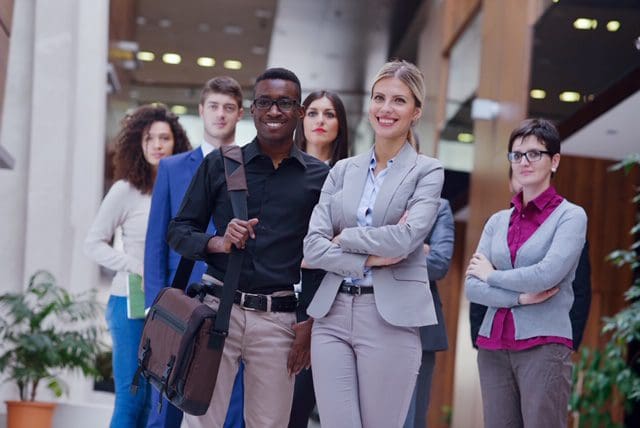 Founded in 2015, we are a world leading Non-Traditional Investment Consulting Firm created by a seasoned and forward-thinking group of professionals with a common vision to provide investment advice in alternative assets to members worldwide. We are a team of global experts with diverse backgrounds in financial services, alternative assets, financial services and sports management.
We have a global team of certified, professional alternative asset investment consultants and sports investment consultants who support our members every day – answering their questions and helping members grow their alternative asset investment portfolios.