Founded in 2015, we are a world leading Non-Traditional Investment Consulting Firm created by a seasoned and forward-thinking group of professionals with a common vision to provide investment advice in alternative assets to members worldwide.
Our Mission
The mission of Betting Kings is to help our members build a unique data-driven portfolio by investing in non-traditional assets. Continuing to Earn Money, Save Money and Grow Together.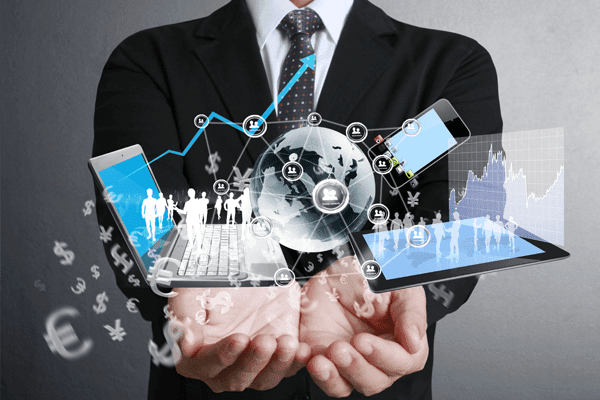 Our leadership team
is taking
nontraditional investing
into the
FUTURE!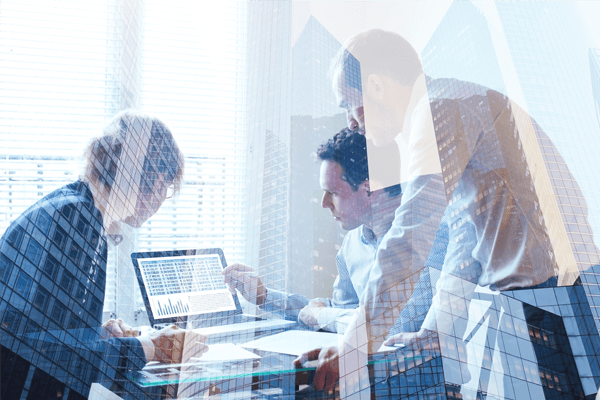 Team of global experts
with diverse backgrounds
in financial services,
alternative assets, consulting,
sports management, and technology.

JOIN OUR TEAM OF
ALTERNATIVE ASSET INVESTMENT CONSULTANTS &
SPORTS INVESTMENT CONSULTANTS
We have a global team of certified, professional alternative asset investment consultants and sports investment consultants who support our members every day – answering their questions and helping members grow their alternative asset investment portfolios.